Pharaoh Driver
PHARAOH DRIVER
Designed to fit the Japanese physique, it is "Flexes But Does Not Torque". It is the easiest club for anyone to use.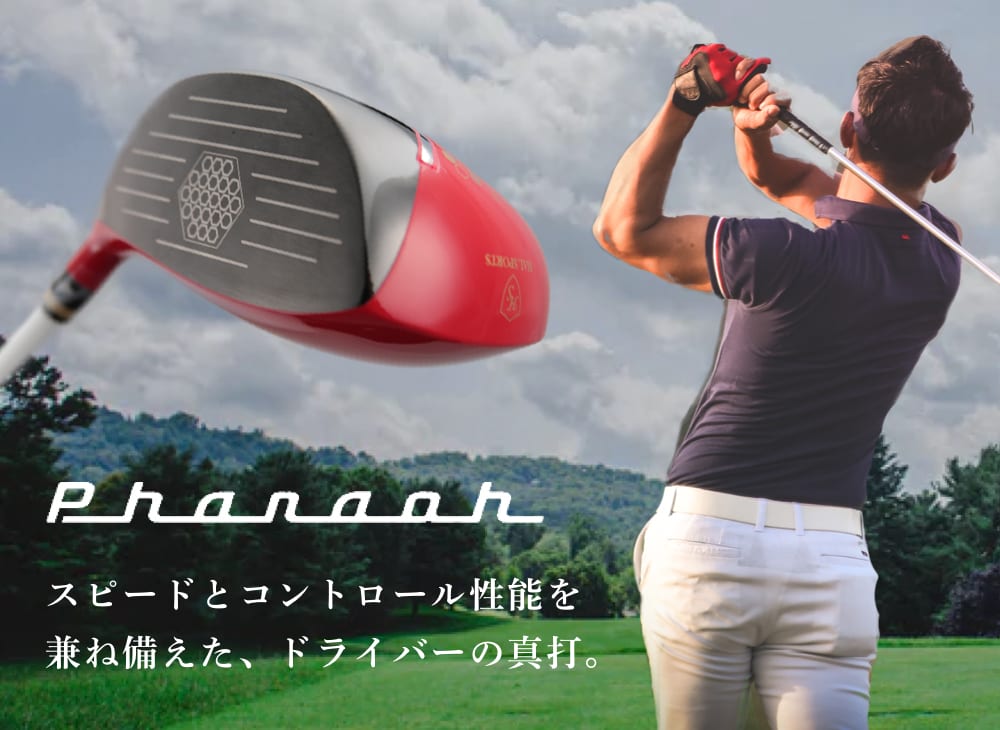 It is a soft and light shaft but I can not twist.
A club where flight distance stretches because it flies straight.
Generally, soft shafts are susceptible to flying distance, but since twisting occurs at the same time, hitting tends to flow rightward. You will be able to lose its minute distance. Farao club realizes a design that can not be twisted to soften. Reduce the face of the face of the face to significantly improve the meat rate.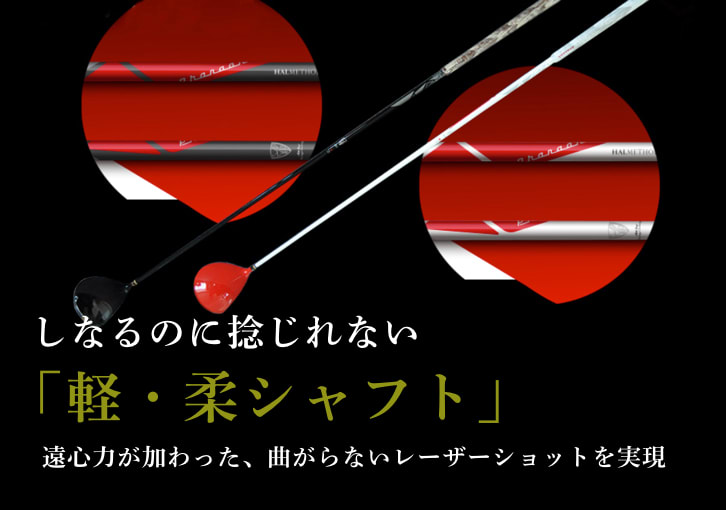 A.
The delicate technology of the craftsmans realized a club that combines speed and power.
Pharaoh is narrowed by Lo-LL (for Women's) classes. Combining the elasticity sheet is a master technology that is very difficult for design balance. The completed shaft is a pharaoh heart that does not bend to produce power. It is a shaft that is not a third company that creates an exquisite design and a carbon sheet.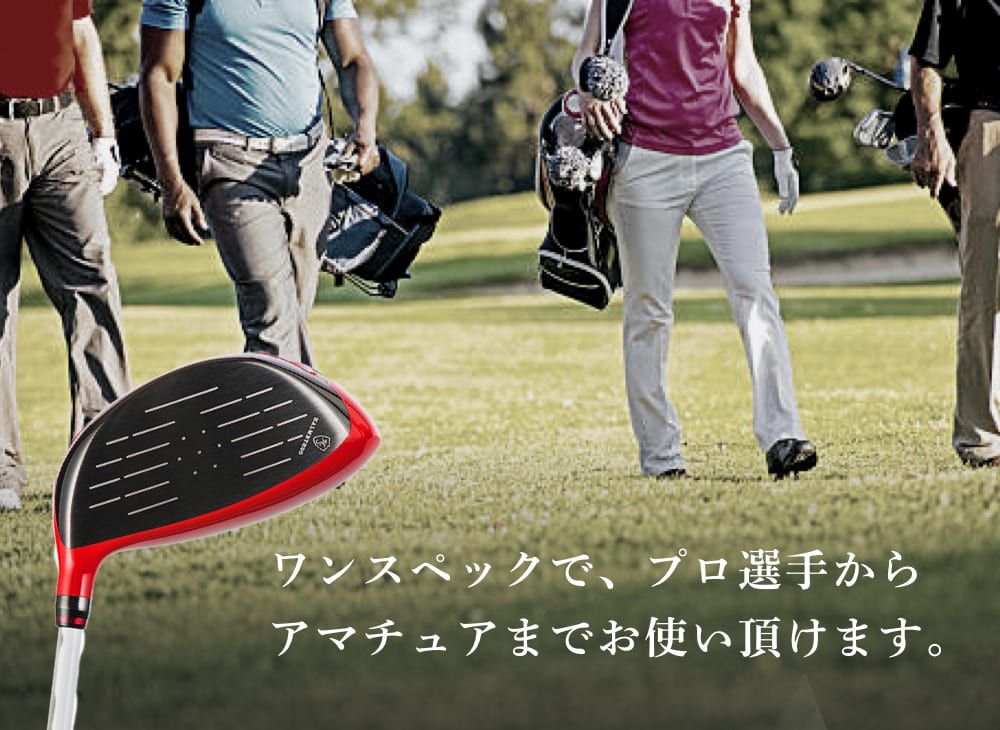 POINT 2
Anyone from beginners to pro
A lightweight model tailored to Japanese physique.
For designs that anyone can use the shaft in a single-pec.
By reducing the torque, if the head speed is slow, the meat rate of the impact will improve, so we made a club that is easy to handle anyone from professional to beginners and young and old.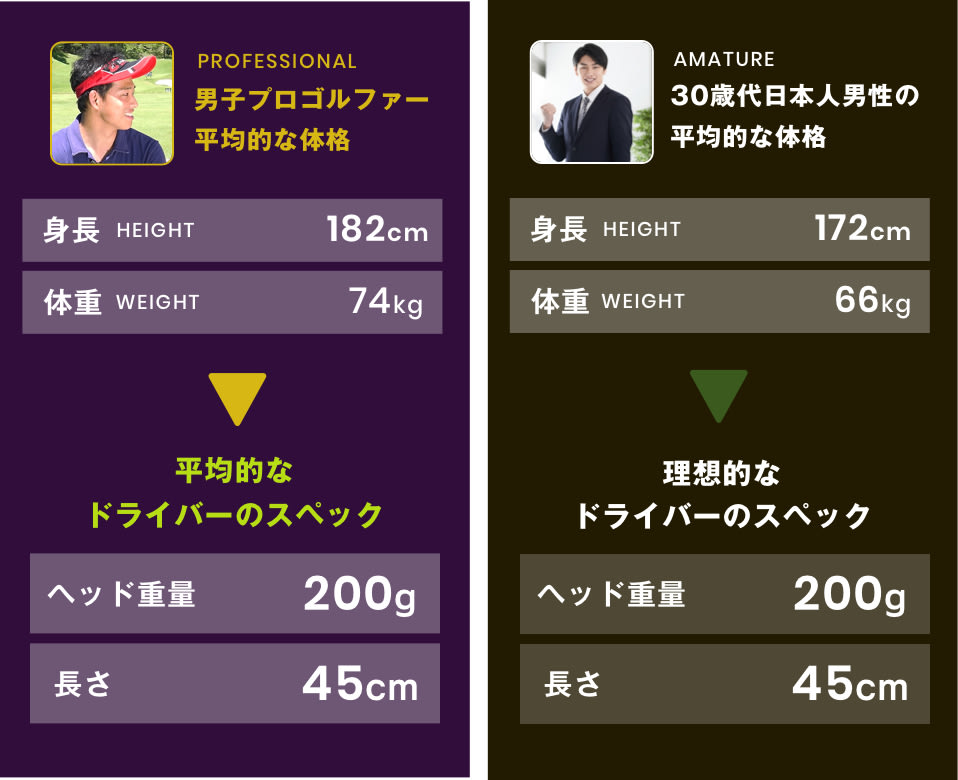 A.
Professional and amateurs have a big difference in physical strength and physical strength. Club selection that suits your physique is important.
Harsports has continued to spontaneous golfer and continue research on ideal swing. Club choice is important so that anyone can feel the swing that makes fullest of centrifugal power like a professional golfer.
Pharaoho is easy to handle with a lightweight model that tails to Japanese, and the head speed will increase, so it will be easier for flight distance. It has been realized by reducing torque, shaft that produces centrifugal power more efficiently, and the impact to maximize its power.
Even with many amateur golfers, including beginners, you can use a club that matches their physique and physical strength to approach a professional ideal swing.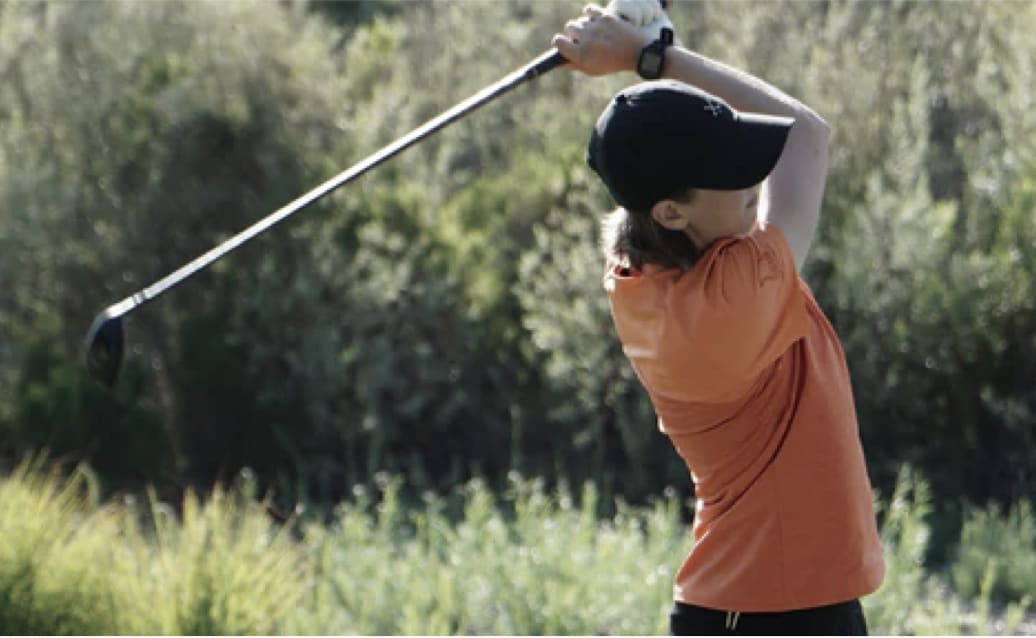 POINT 3
Waving just a beautiful swing
While feeling the weight of the head, the swing that efficiently utilizes the centrifugal force is acquired.
Because there are many shafts, it makes it easier to feel the weight of the club's head and makes it easy to understand the timing of switching to downswing. In addition, by hitting a repetitive or ball, a stable swing can be acquired that can take advantage of the shaft.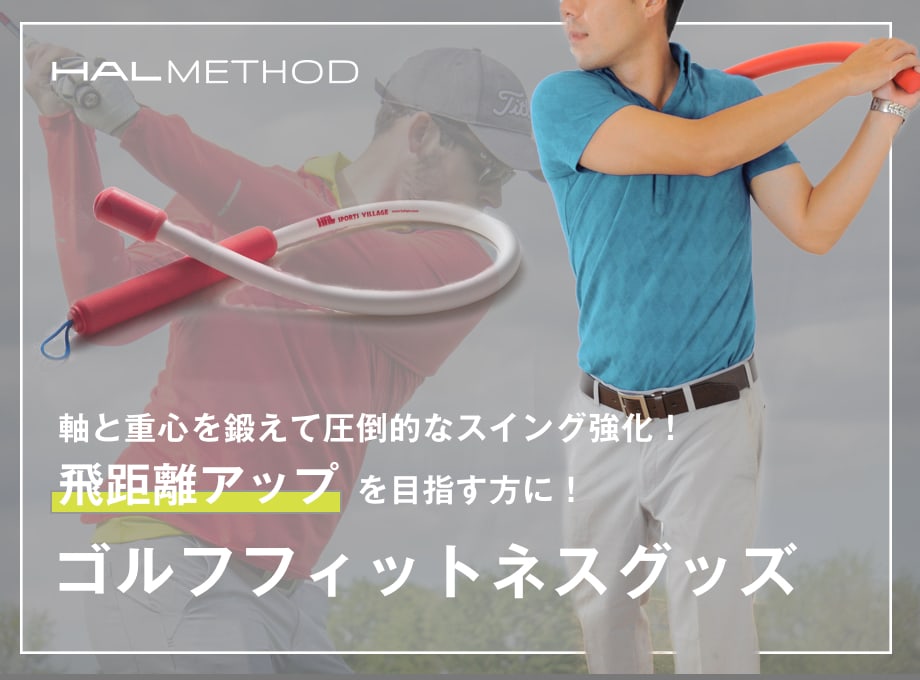 A.
A beautiful swing that efficiently communicates centrifugal power is born from a beautiful attitude.
In order to realize a beautiful swing, it is necessary to first keep the player itself. However, we tend to break the posture in our daily life. Harsports are researching and developing goods that aim to strengthen the swing force of sports such as golf while realizing the improvement of basic attitude.
FAQ
Pharaoh Driver- Frequently Asked Questions
Please contact us as we have a trial club.
We sell grips and shafts.
We are sorry, but there is currently no left-handed model.
It is possible, but a head that is not too heavy is more preferable. (198g or less)
Most of the customers who purchase Pharaoh are in their 40s thru 70s, but they are used by beginners and professional golfers.
This is because the shaft is made of highly elastic material, and the design balance of the combination with materials with different elasticity is very difficult and important, and the craftsmanship is incorporated.
We sell it. Please contact me.
Please contact us as we have a trial club.
Qurstions About Shippment and etc.ask for this reference.
PRODUCT LIST
Product list of Pharaoh Driver