HAL METHOD
About the HAL METHOD
A higher level of athletic performance with correct posture.
The HALMETHOD is a sports coaching theory that was perfected through biomechanical research with the help of world-class sports athletes. The basic concept is that correct posture allows the athlete to achieve a higher level of athletic performance.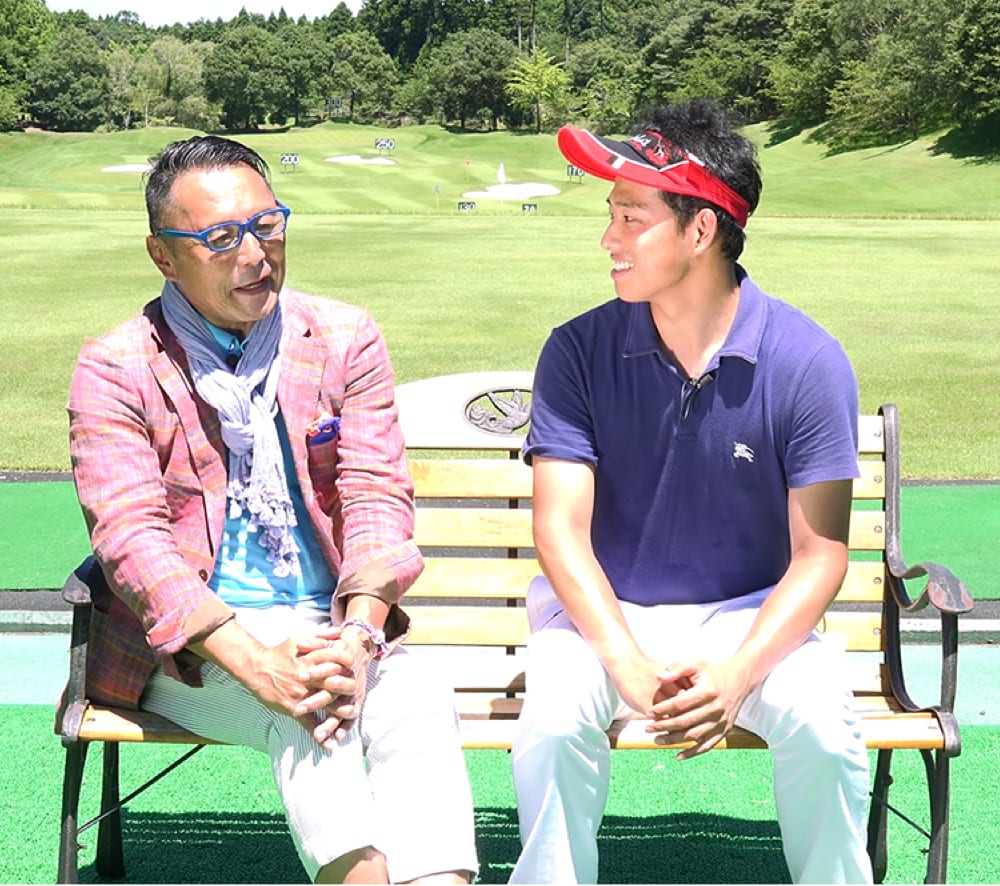 Beginning of Hull Method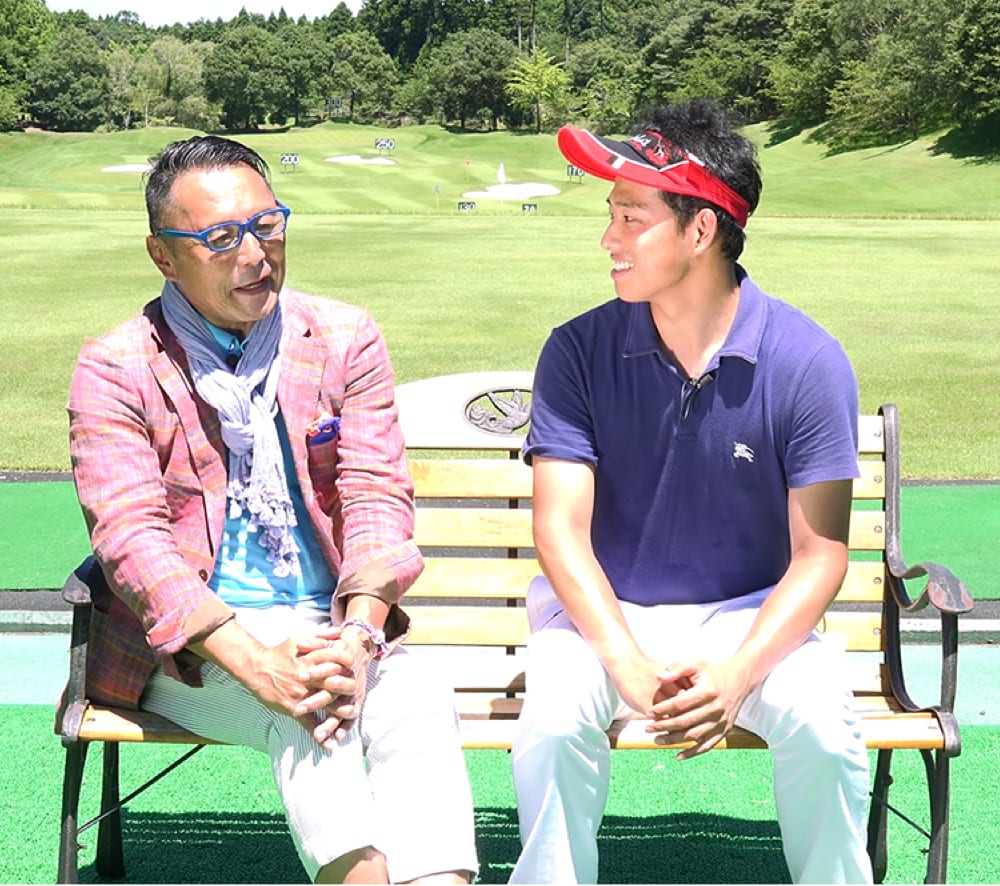 It is a method to "rebuild the body" that was born as a result of continuous research on the swing of professional golfers around the world.
The HALMETHOD was developed by Hal Tsunezumi, who was working as a golf instructor at the time, by asking himself whether he could use his body more optimally in order to create a powerful swing that would be accepted worldwide, and used by anyone. How can I use my body better? How does one get results efficiently? It is the theory of creating the "right posture" for maximum performance.
What is the HALMETHOD?
From broken posture to a beautifully balanced body and a better sports life.
After analyzing the movements of professional athletes, we found that what is needed to achieve high performance is beautiful, well-rounded posture.The HALMETHOD is a method that aims for a balanced posture like that of a professional athlete to eliminate body problems, achieve a more comfortable daily life, and achieve higher sports performance.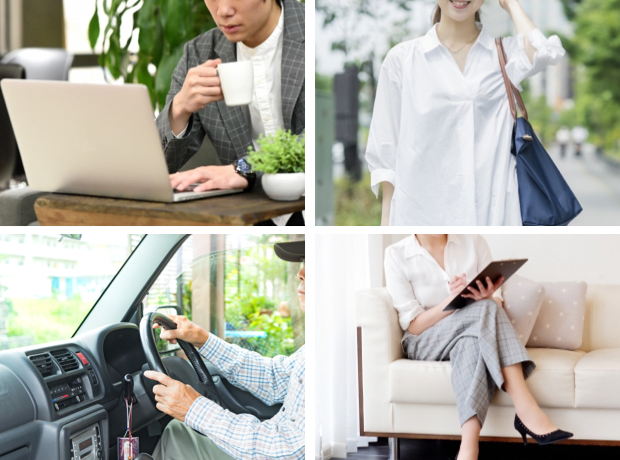 01
the state of being ruin due to various factors in daily life
with an unbalanced position
The cause of the maladis of Karada ...
stiff neck
headache
Mukumi
Stimacy
sleepy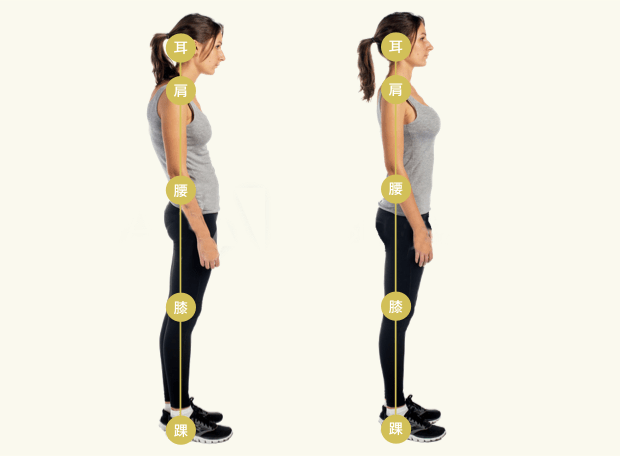 02
and regain a straight, beautiful posture from the head to the shrewretter.
A well-balanced attitude
I'll make your cardas comfortable!
Improve/prevent shoulder pain and back pain
diet effect
stability of autonomic nerves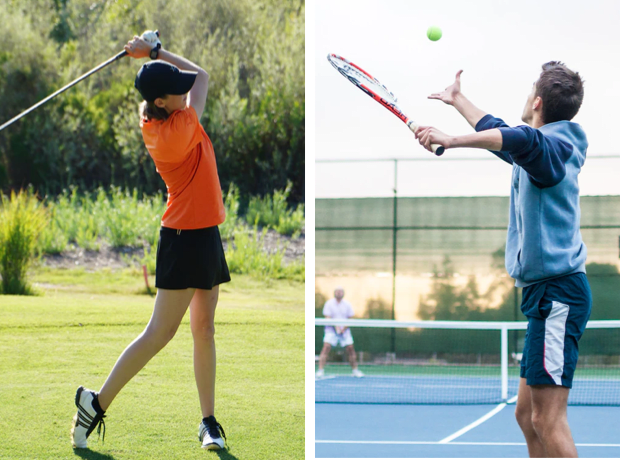 03
The Karada axis is well formed so that we can move efficiently and vigorously!
Kire was born in Karada.
and the sports experience is better,
Inner Mustle reinforcement
Golf-baseball and tennis players swing in swing
the efficiency of exercise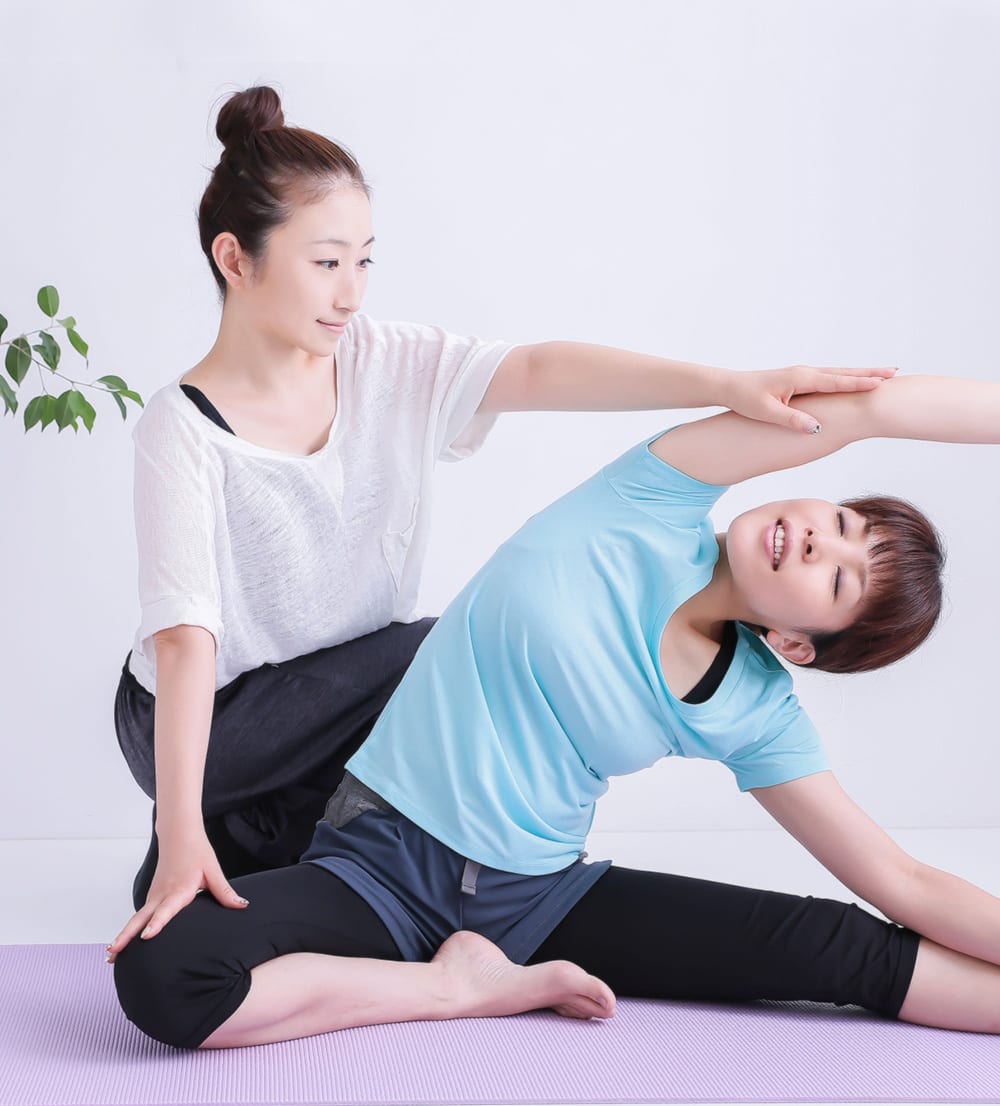 HALMETHOD Posture Association (NPO)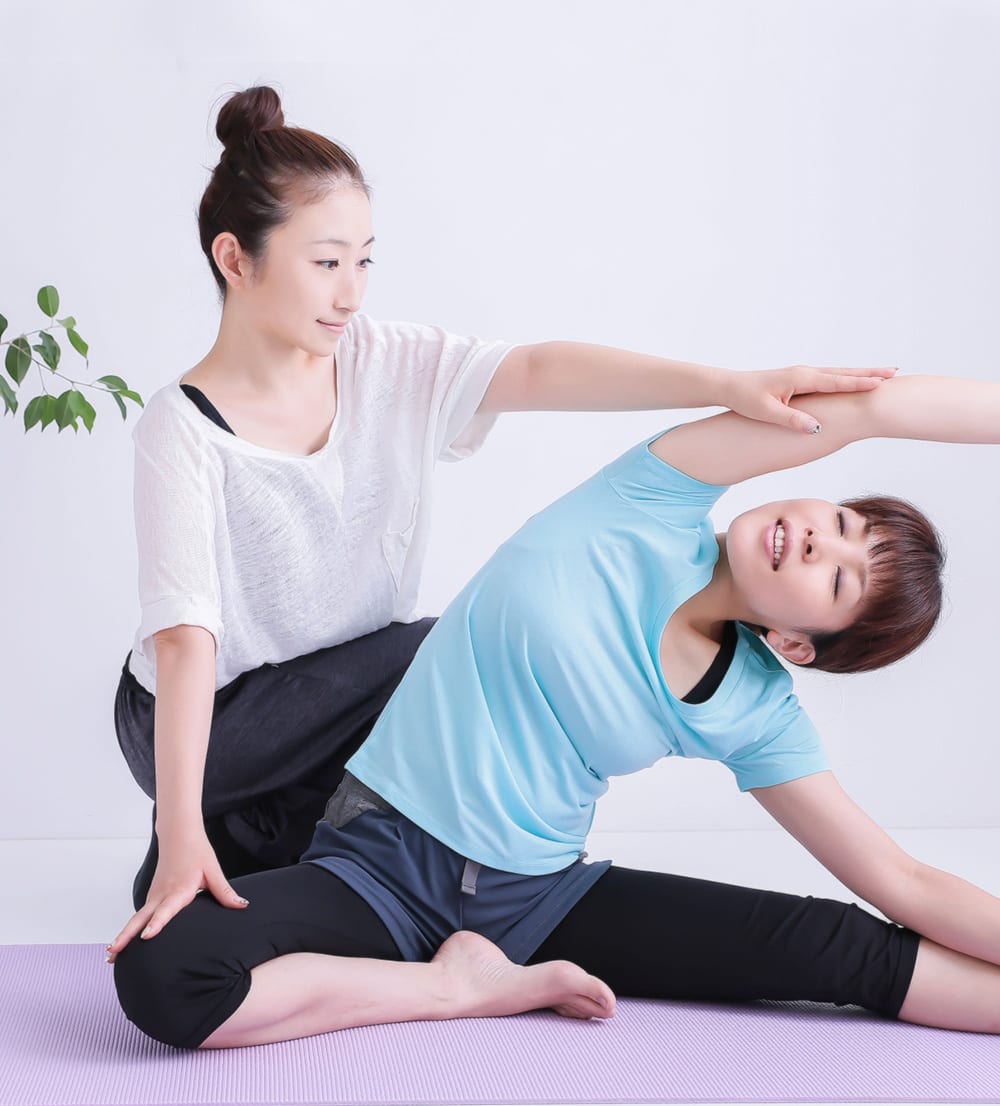 We aim to spread the HALMETHOD throughout society, improve the quality of life (QOL), and promote health for many people.
The HALMETHOD Posture Association was established in 2009 by the Tokyo Metropolitan Government as a non-profit organization to contribute to society through the HALMETHOD in order to maintain and improve health and exercise performance. The purpose of the association is to spread the HALMETHOD exercise theory and exercises, and to train instructors.
SERVICE LIST
Services and contents list
Hull methods are used in a variety of scenes, including fitness sports.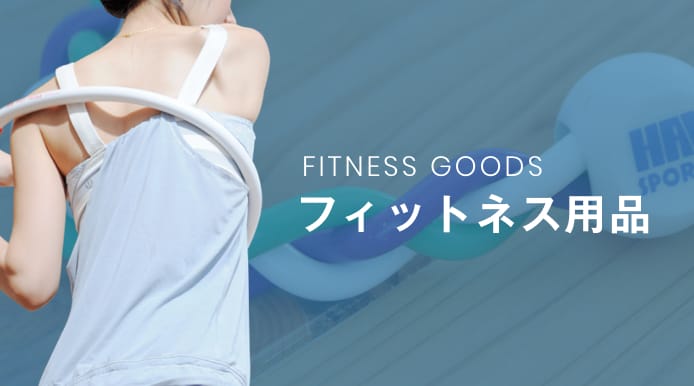 Healthcare
Sell fitness products
*Purchase is available at this site.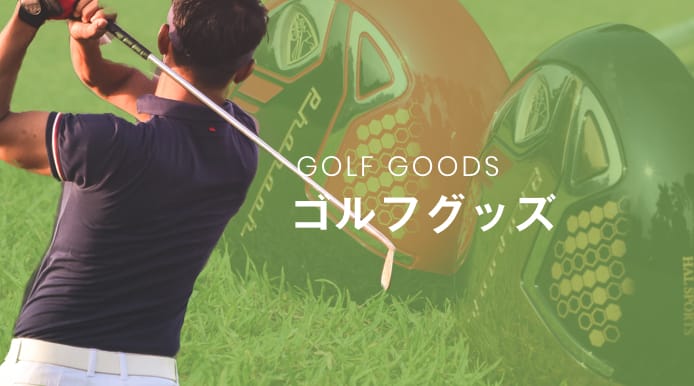 Golf
the sale of a golf item
*Purchase is available at this site.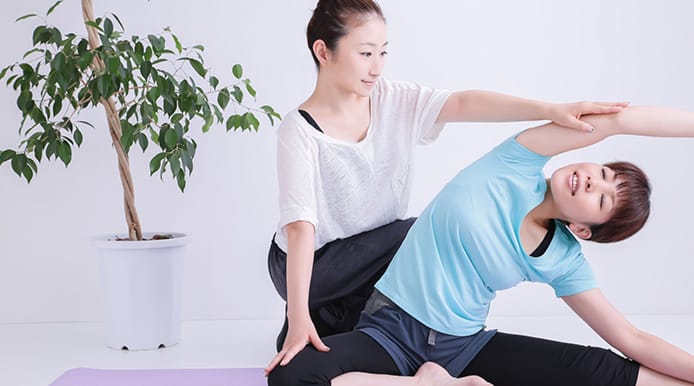 Education
Instructor Development
*Hull Method Attitudes Church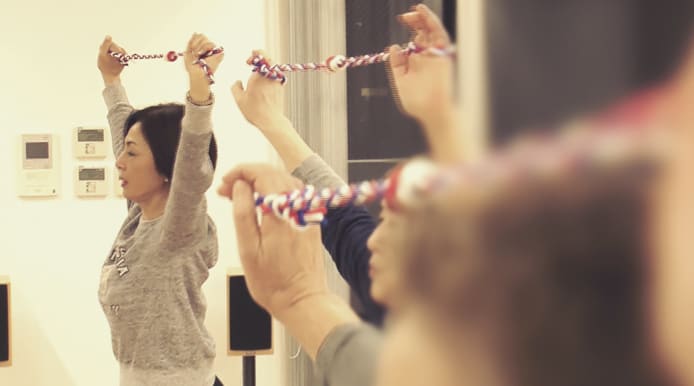 Healthcare
Enterprise Health Manager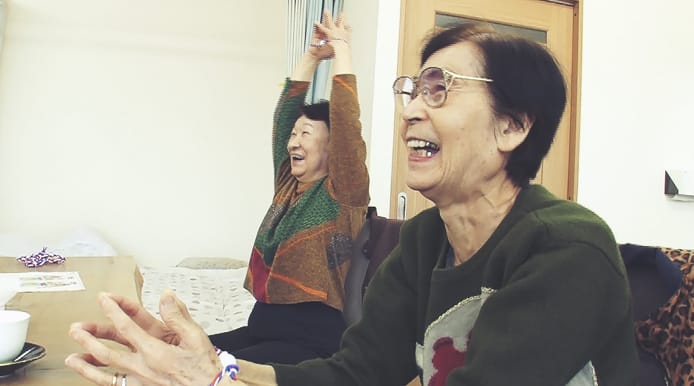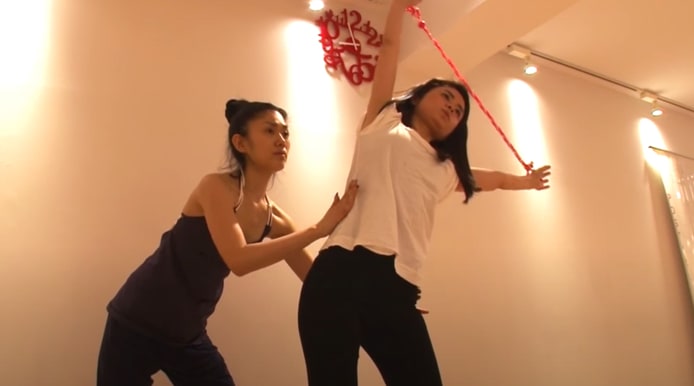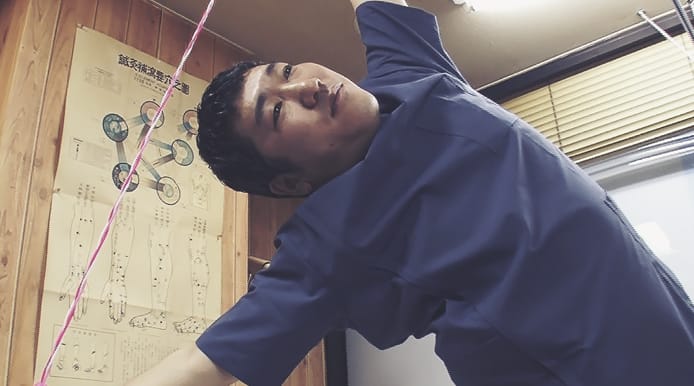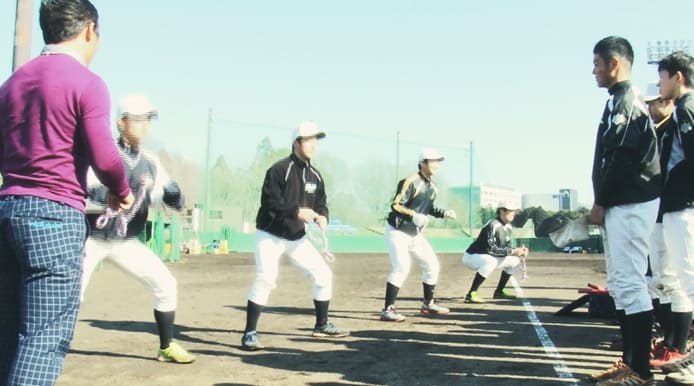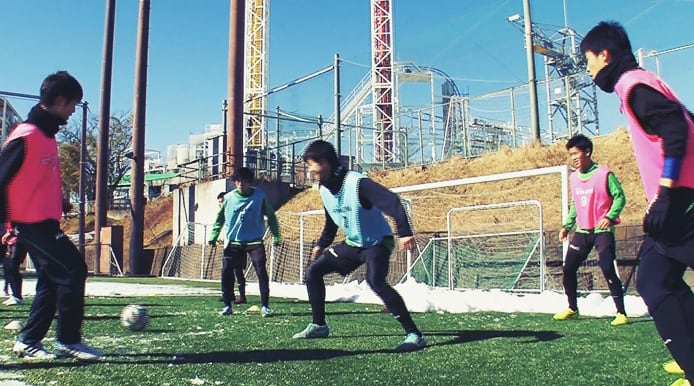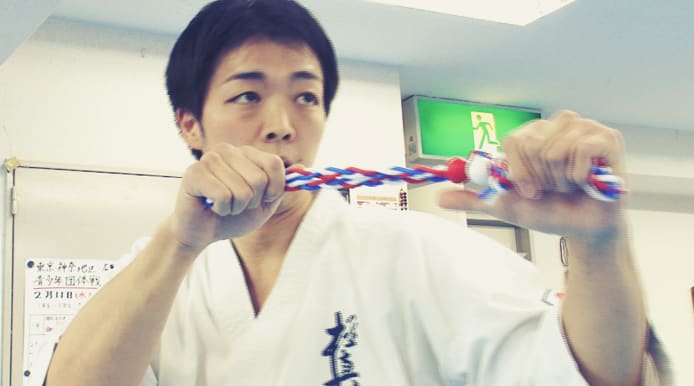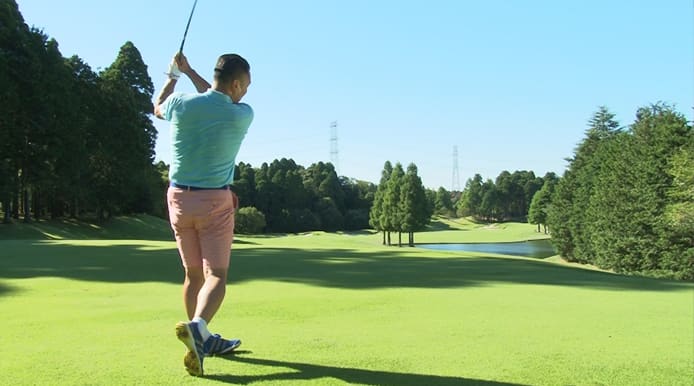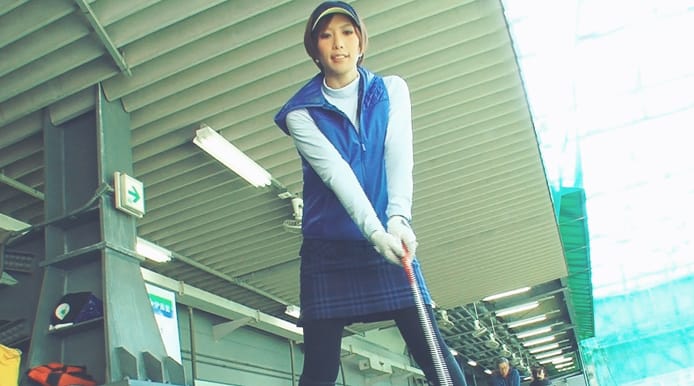 Golf
Golf course (offline)